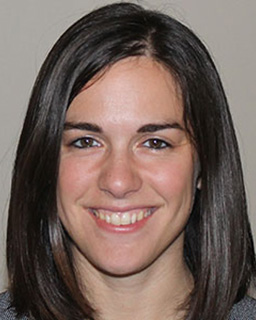 Months into the COVID-19 pandemic, the world continues to face social distancing measures implemented to protect people, education systems and economies remain disrupted. But in the tough months ahead, let's not forget how the pandemic has also highlighted the amazing and indelible nature of the human spirit. We've seen countless instances of resilience, innovation and adaptability on display in the past few months, with connectivity playing a key role.
COVID-19 has strained healthcare systems worldwide and will continue to do so if we don't remain vigilant. In remote locations, doctors on the ground require reliable connectivity for applications like teleconferencing to make sure they can connect to their peers and exchange information. Whether it's through our Geostationary (GEO) or high-throughput low-latency Medium Earth Orbit (MEO) satellite-based connectivity services, we have enabled governments around the world to connect their healthcare professionals in remote locations.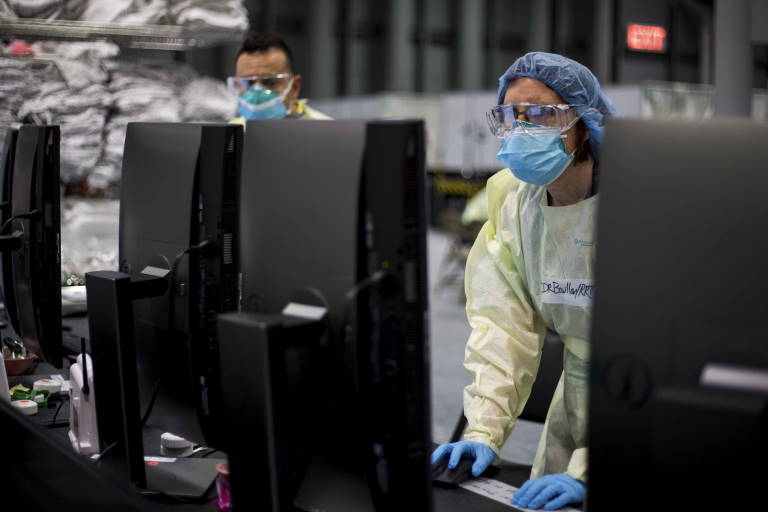 The satellite-enabled high-performance ICT infrastructure in Burkina Faso allows the local government to help support e-health initiatives. Additionally, via the Luxembourg Government's SATMED project, remote healthcare professionals in Bangladesh, Niger and Sierra Leone are able to receive access to the e-health SATMED platform. The platform is enabled by satellite capacity and allows local healthcare workers to communicate with national and international doctors, and receive updated information about COVID-19.
Outside of healthcare, networks are under pressure as many countries encourage telework and distance learning in accordance with social distancing measures. This puts increased pressure on communications infrastructure. Since the start of the COVID-19 outbreak, we've been helping customers around the world meet their growing connectivity needs. It is important for people to stay connected during these difficult times, as access to information in this changing situation contributes to mitigating the spread of the pandemic and saving lives.
SES has provided MEO connectivity to a Southeast Asian mobile network operator who saw demand for 3G mobile networks increase exponentially. We also partnered with Alaskan Internet Service Provider (ISP), OptimERA, to ramp up its C-band network so that residents and businesses in parts of Alaska could access city-wide WiFi and broadband services. By connecting with their loved ones during quarantine, people have more ways to support each other, even if physically separate.
With so many people staying at home during the pandemic, our satellites are broadcasting content to keep people entertained. SES has contributed to the broadcast of TV programmes such as @TheCallToUnite's 24-hour live stream and Space Connect Us that are specifically aimed at uplifting community spirits in this challenging situation, providing advice on isolation and helping with people's mental health.
The COVID-19 pandemic has upended life as we know it and challenged the capacity of essential communications and healthcare infrastructure. This is making cutting-edge space innovations more important and beneficial than ever before. At SES, we are proud to be supporting the global fight against COVID-19 and making a difference in places where no other technology can efficiently reach to deliver necessary tools in the fight against the pandemic.