Virus outbreak underscores the critical need for more and better connectivity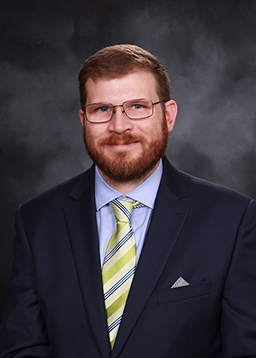 During this time of social distancing and shutdowns in cities and countries across the world, many healthcare experts claim the loss of human interaction and touch can be among the most detrimental factors facing millions navigating the symptoms and isolation of the coronavirus.
First responders, doctors and nurses are delivering care to countless COVID-19 patients and millions more in search of consults on other conditions and ailments. Satellite and terrestrial networks are playing a crucial role on the frontlines in the war on this challenging pandemic.
Telemedicine is bringing isolated patients face-to-face with caregivers like never before. In fact, there has been more digital healthcare delivered in the past 8 weeks than in the past 20 years, according to the ITU.
The reach, immediacy, nimbleness, and flexibility of satellite will enable governments, healthcare providers, and business to be far better positioned to drive preparedness, medical solutions, and business continuity in the face of the next global challenge.
The Mission Critical Role of Connectivity
The COVID-19 pandemic has highlighted just how important our mission truly is at Isotropic Systems, where we are passionate about developing multi-beam antenna technologies capable of unleashing a whole new level of connectivity for commercial and government applications.
Our unique optics-based beamforming terminals will enable a wide range of users to leverage capacity across multiple orbits and bands using a single platform – on a ship, a plane, a corporate headquarters, a healthcare facility or in the field. And as our terminals are designed for flexibility and rapid, low-skill deployment, they are very well-suited for emergency use.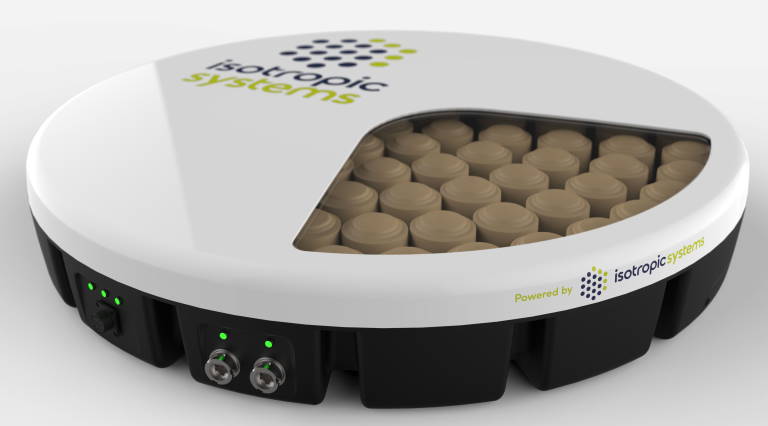 By harnessing this new age capacity across GEO, LEO and MEO orbits, healthcare providers will not only be much better prepared to serve and care for people and communities near and far, they will also be poised to reduce the impact of disease outbreaks and the severity of public health events through remote prevention and preparation training.
There are still countless areas of the world, even highly developed nations, that don't have reliable access to terrestrial-based communications. Satellite is everywhere. Telemedicine powered by high-throughput satellite capable of reaching its full potential over high-throughput ground infrastructure, like our multi-beam antennas, allows doctors to use just about everything in their healthcare arsenal. They can effectively diagnose and treat patients around the corner or halfway around the world as if they were in the same treatment room.
That level of connectivity means everything today. It's that human interaction, that human touch, which are needed so much in today's world of isolation and social distancing, that satellite delivers safely and securely at a time when safety and security are paramount. Satellite eliminates the concern for people still a bit cautious to step into a physician's office for an important screening or consult, even as communities and economies begin to reopen.
The new normal that rises post pandemic will showcase the incredible capabilities and innovations of the satellite industry. Before this virus broke out, satellite had lost some of its value compared to terrestrial and mobile networks. But going forward, there's no denying that satellite-delivered links will be the connectivity of choice, especially across mission-critical networks for government, defense, aero and healthcare.
Satellite is widely and immediately deployed without the expensive and time-consuming need to dig up roads, building towers, or deploying countless miles of fiber.
Isotropic Systems remains completely focused on the development and delivery of transformational, multi-beam terminals on the verge of unleashing a whole new level of satellite-delivered connectivity to support government, business, defense, and healthcare whenever and wherever it's needed on the heels of COVID-19.

Want to Hear More from Jeremy?