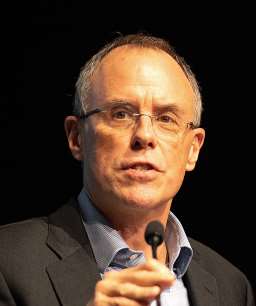 "Changing the world" is a big claim to make. Alexander conquered some of it. Without Marie Curie's pioneering research into radioactivity, we would not have discovered the atom, which has changed a thing or two in the world. Joseph Lister and Jonas Salk drove deadly diseases affecting billions into near extinction.
When SSPI inducts people into the industry's Hall of Fame, we say it is for achievements that transform life on Earth for the better through space and satellite technologies. The shoes, as the old saying goes, are big to fill.
Rene Anselmo is a member because, without his brave and fairly crazy decision to break the monopoly on international satellite service, the business would be a fraction of its current size and billions would be without the essential services it provided. Pradman Kaul belongs because he is co-founder and longtime leader of one of the most innovative companies in the industry, which introduced the VSAT terminal, digital set-top box and satellite internet, again with impact on billions of lives. Gwynne Shotwell is a member because she has translated the titanic ambitions of SpaceX into reliable rockets that are relentlessly driving down the cost of launch and opening vast opportunities for space technologies to transform the future of those same billions and billions of lives.
The Long Tail
The 2021 inductees are cut from the same cloth, though it's possible you have never heard of them. Short on star power, they are long on achievements that have a "long tail" – the phrase describing seemingly small shifts that gather in value down the years.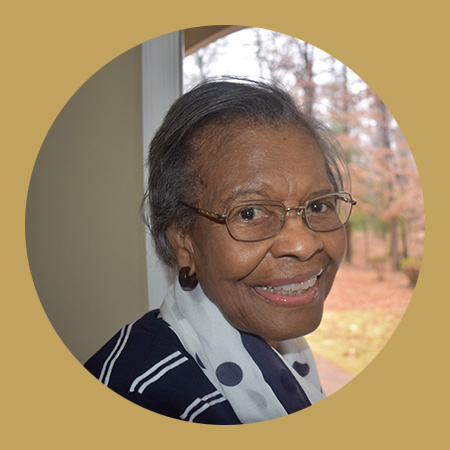 Dr. Gladys West was a mathematician and pioneering computer programmer who worked her entire professional career at the Naval Surface Warfare Center. As a small part of her many duties, she used an IBM 7030 computer to provide calculations for the first accurate geodetic model of the Earth. That became a critical building block for another bit of technical wizardry: the GPS system. That went on to become vital to every imaginable industry from farming to data networks, construction to mining, transportation to energy, military operations to humanitarian relief. And admit it – you can hardly find your way home without it.
Jim Oliver is one of the humblest people you will ever have the pleasure to meet. He is also a compulsive tinkerer, who just can't stop making technologies better. His biggest advance was called Roto-Lok – a major leap in the mechanical systems that point mobile VSAT antennas at the right part of the sky and keep them there. It put thousands of powerful, agile and reliable VSATs into the hands of organizations from the Red Cross to the US Army, and their capabilities have saved countless lives of those in harm's way.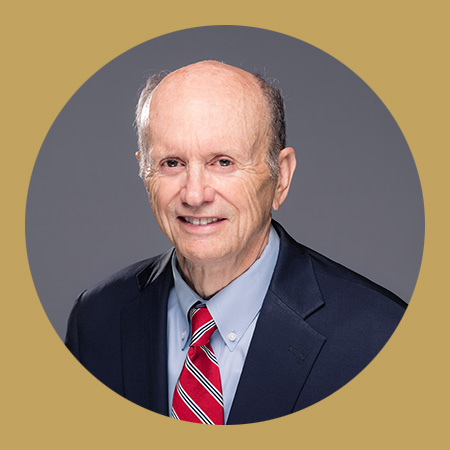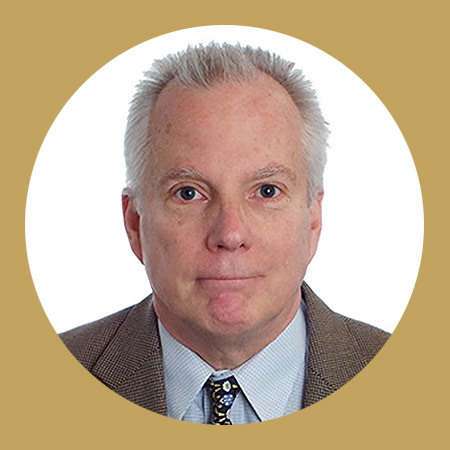 Peter B. de Selding is a more visible character in the industry – or at least his by-line is. For more than 30 years, that name on an article has stood for a unique mix of technological knowledge, financial expertise and a born reporter's relentless drive to get at the truth. The stories he has broken – from the 1995 launch accident that destroyed Intelsat 708 to Intelsat's 2009 multi-satellite deal with Boeing – have made him uniquely respected and not a little feared by the leaders of space and satellite companies, government agencies, investment banks and insurance companies around the world. Is that enough to change the world? Yes, if you consider how much his work has done to make this industry more transparent in its practices, more honest about its mistakes and a fiercer competitor in doing the impossible for profit and the public good.
Kathy Lueders works at NASA. Like Dr. West, she spent her professional life at a government agency, rising to her current position as Associate Administrator for the Human Exploration and Operations Directorate at NASA. That's a title only a government bureaucracy could invent. So, with her career trajectory, you would not expect her to have done what she did. Since 2007, she has been encouraging commercial launch companies to qualify for flying resupply missions to the International Space Station. That meant selling the idea inside NASA, recruiting the companies and working to develop the procedures needed to make it all safe and effective. And she was in Mission Control to celebrate when the first of those resupply missions, SpaceX CRS-1, lifted off in October 2012. Over the next 8 years, she worked with SpaceX, Northrop Grumman and Boeing to expand the number of companies doing resupply. She also began pushing the next step: commercial transport of astronauts to ISS. The same creativity, salesmanship and persistence paid off when, in 2020, the SpaceX Crew-1 mission lifted off carrying the first NASA astronauts ever to reach orbit in a commercial launch vehicle.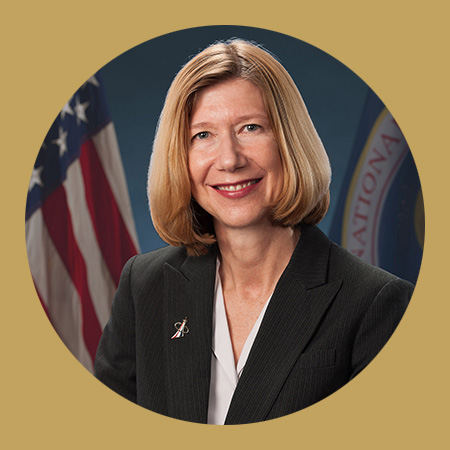 World-changing? Only if you consider the work of NASA and other space agencies critical to the long-term survival of the human race on a planet rapidly changing for the worse. By bringing NASA the best the commercial space industry has to offer, Kathy significantly accelerated the advance of humanity into space, with impacts that will be visible in the decades to come.
People whose work changes the world will always be in short supply. It's a big world, and many stars have to align in the sky for any one person to make a big difference. The shoes are certainly big, but this year's inductees and those to come are having no trouble filling them.
Header image by Rumptelteaser. Used under Flickr Creative Commons Commercial Use Allowed License.