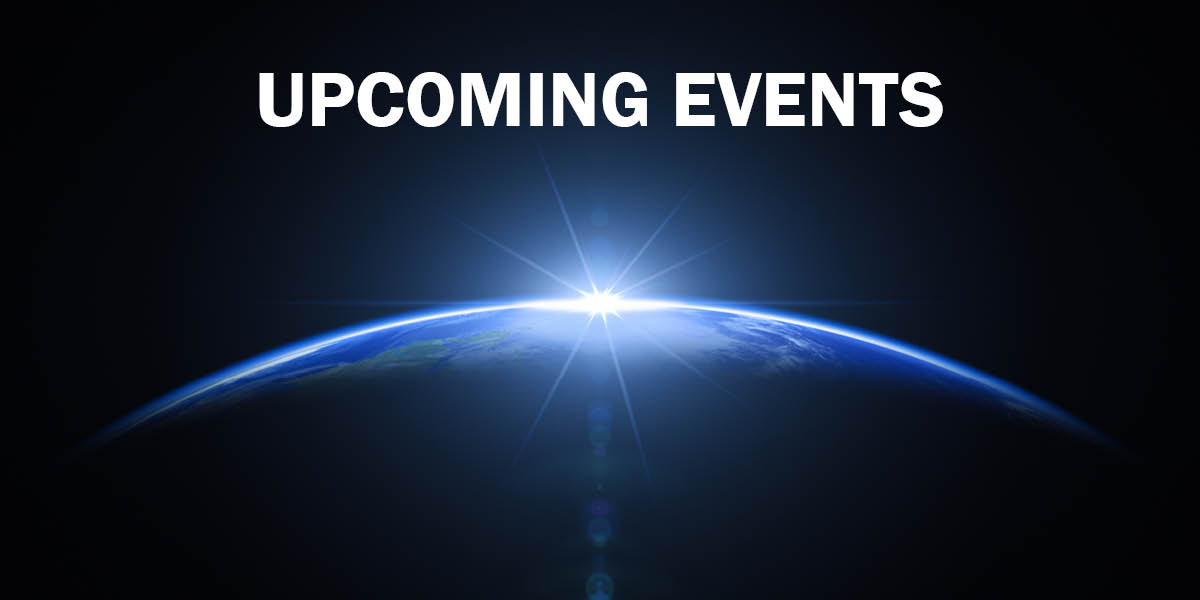 SSPI-WISE April Meeting, April 22. Learn More.
SSPI-WISE monthly meetings are open to the women of the industry, as we contemplate ways to ensure women's participation and engagement in the industry.
SSPI Canada Presents: The New Space and Satellite Ecosystem, April 29. Learn More.
Join Advantech Wireless, Lemay.ai and SSPI for a webinar to discuss how High Power RF SATCOM systems and Artificial Intelligence can create new opportunities and solve New Space challenges.
2021 Chairman's Reception, July 27, Washington, DC, USA. Learn More.
The exclusive, invitation-only Chairman's Reception welcomes the C-Suite of the space and satellite industry for a relaxed and intimate evening perfect for conversation and networking.