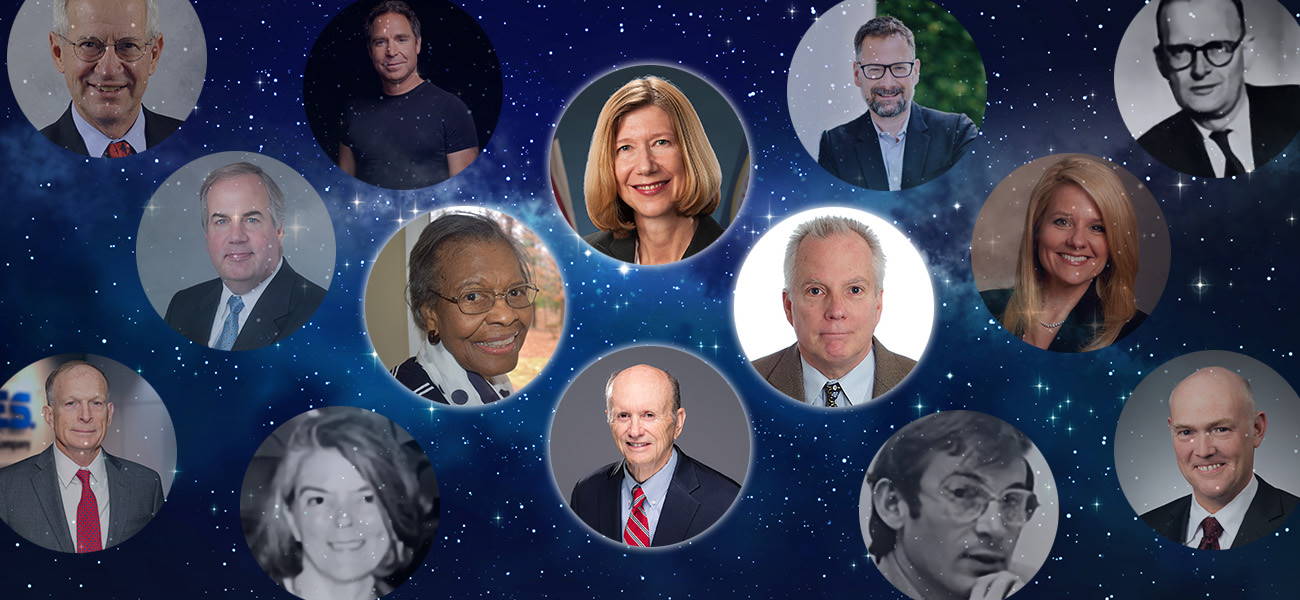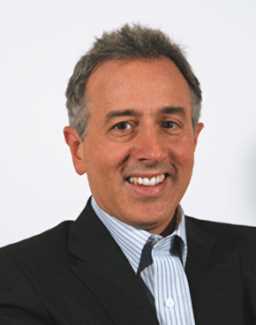 Few of us will ever enter a Hall of Fame as anything but a visitor or a guest. The reason should be as obvious to you as it is to me after running and being a part of Space & Satellite Industry Hall of Fame inductions for over 20 years. The explanation is as mind-bogglingly simple as a Dr. Gladys West model of the shape of the Earth was complex.
If you haven't yet arrived at it, here is the reason: while there is much, much, MUCH talent in every nook and cranny of our expansive industry; exceptional talent – the kind that wins World Cup matches and Super Bowls and Nobel Prizes – it is confined to a handful of humans here as it is everywhere else. While we surely seek diversity and equality of opportunity as a charter of our common humanity and as a good business tactic, talent seems to be an urge of an unknown origin and exempt from a familiar design. If you think you can be Jim Oliver by studying Barcelona Chair design as he did, think again. It works not in a linear fashion. Talent's ways are not our ways.
Hall of Fame talent is a distinct trait and forever shall be unequally distributed. If you need proof, consider that with all of today's "platforms" to showcase one's talent in music or the arts, about 1% of artists continue to take home the money and the real fame. Same with CEOs and successful entrepreneurs. While there is a proliferation of "influencers," clever, hard-working digital beasts, their influence is of the moment. Will it be lasting or offer the deeper values of technology and culture? Naw. The laws of Hall of Fame talent will apply. The Rock 'n Roll Hall of Fame is not going to admit them to stand next to the Beatles and Ray Charles.
So it is with both our Hall of Fame and, to a degree, the 20 Under 35 Cohort. They are simply special people in an industry so chock-filled with talent that the term "rocket scientist," is a cultural expression referring to the fact that it remains a higher calling! And we have zillions of rocket scientists who did not make our Hall of Fame!
So imagine how good THIS Hall of Fame must be. It is why Hughes sponsored it and others, like Maxar, also put up their money to be a part of it.
---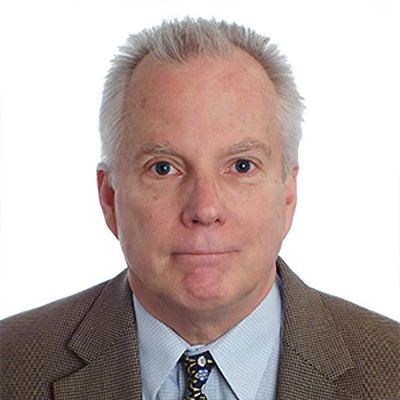 LEADER SPOTLIGHT
"Can satellite broadband providers . . . really make a business putting broadband in places where sometimes even terrestrial wireless cannot go, and unlock the brainpower of 100s of millions of people who are, up to now, off the grid?" – Peter B. de Selding, SpaceIntelReport Co-Founder and Chief Editor and 2021 Hall of Fame inductee

ST Engineering iDirect shares your vision of making connectivity more accessible than it's ever been. As a leader in satellite ground segment, we see it as our role to enable the realization of this new era in connectivity. With our strong heritage of pushing boundaries and our pioneering nature, we're taking ground technology to a completely new level – shaping the future of how the world connects.
---
Average is a great thing. Being in the middle is the sweet spot of existence. When the world pulls you left and right, being in the middle is to be near Sanity. But it can be a painful awakening to realize that you are average. At first anyway. You may be talented in some area and have the occasional fantasy that you might be great "if only . . ." Let it go. When you stand next to genuine achievers, as I have for years with these Hall of Famers and at related SSPI events you come to an acceptance. You acknowledge the fact that success is an act of hard work, sure. But that is merely an inspiring and helpful notion promulgated by our teachers, parents and societies, I am convinced, to keep us in line and to help us reach our goals. It has its virtue. In a productive industry, it is what allows things to prosper.
But talent of the type we honor and bring forward at events like Leadership in Turbulent Times, the Better Satellite World Awards and Future Leaders Awards is a gift of a certain type of grace. You should invest in these events because your brand shines next to their glow. And many of you do.
In his blog on Larry Niven in this issue of The Orbiter, Robert Bell quotes our first Inspire Award recipient as writing, "There is only one universal message in science fiction: there exist minds that think as well as you do – but differently."
Some better than others, of course. So I'll borrow a phrase from another inspirational writer, whose material was honed closer to the earth most of us still walk around. Nobel Prize winning writer Ernest Hemingway titled a famous short story "A Way You'll Never Be." Yeah, Papa, you nailed that experience I have when I interview Matt Desch, or speak to Gwynne Shotwell, or look at an AvL Technologies design and function or watch Greg Wyler and Steve Collar build a future without a real playbook.
But honoring that and knowing it has made many of us excel to the absolute border of our own limits. They lead, we try.
In our industry the Hall of Famers are right there to guide us, befriend us and even give us the recognition and careers we never imagined possible. That is the way it is.
Being a supporter of SSPI and all the talent we honor, nurture and shout about is surely the way to be.